About us
Hello dear friends!

My name is Yura. I am a collector of the USSR since 1981, when it was bought my first model.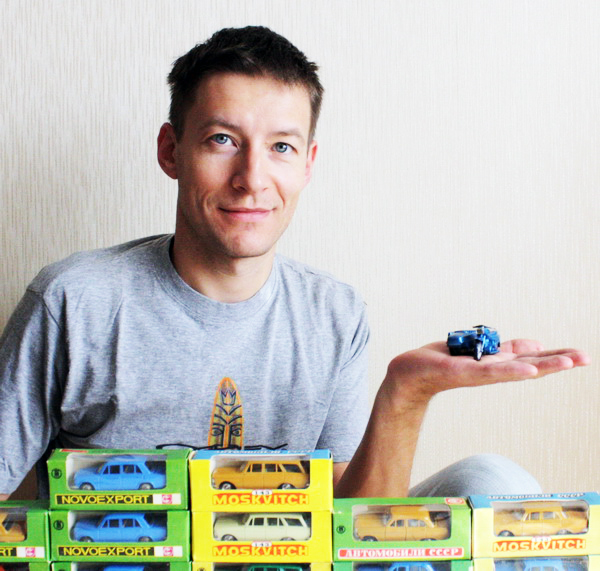 I started to sell models yet in 1989, and professionally since 2009. In Russia and in the world, I sold about 8.000 models of more than 1.200 customers.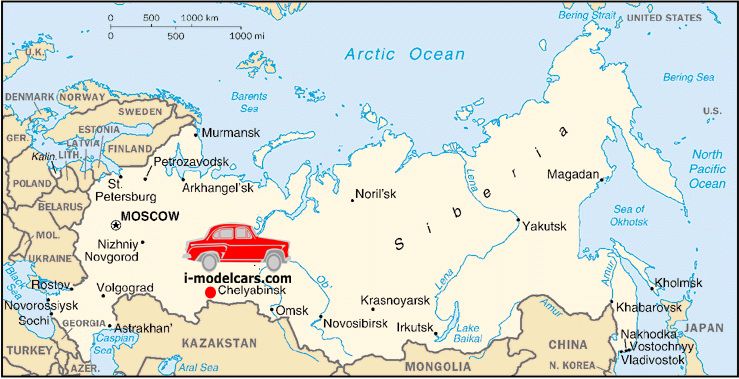 I have office space to store all models and to meet with local buyers.
In my work me assist two employees.
My stock contains more than 1.000 different items and continues to expand.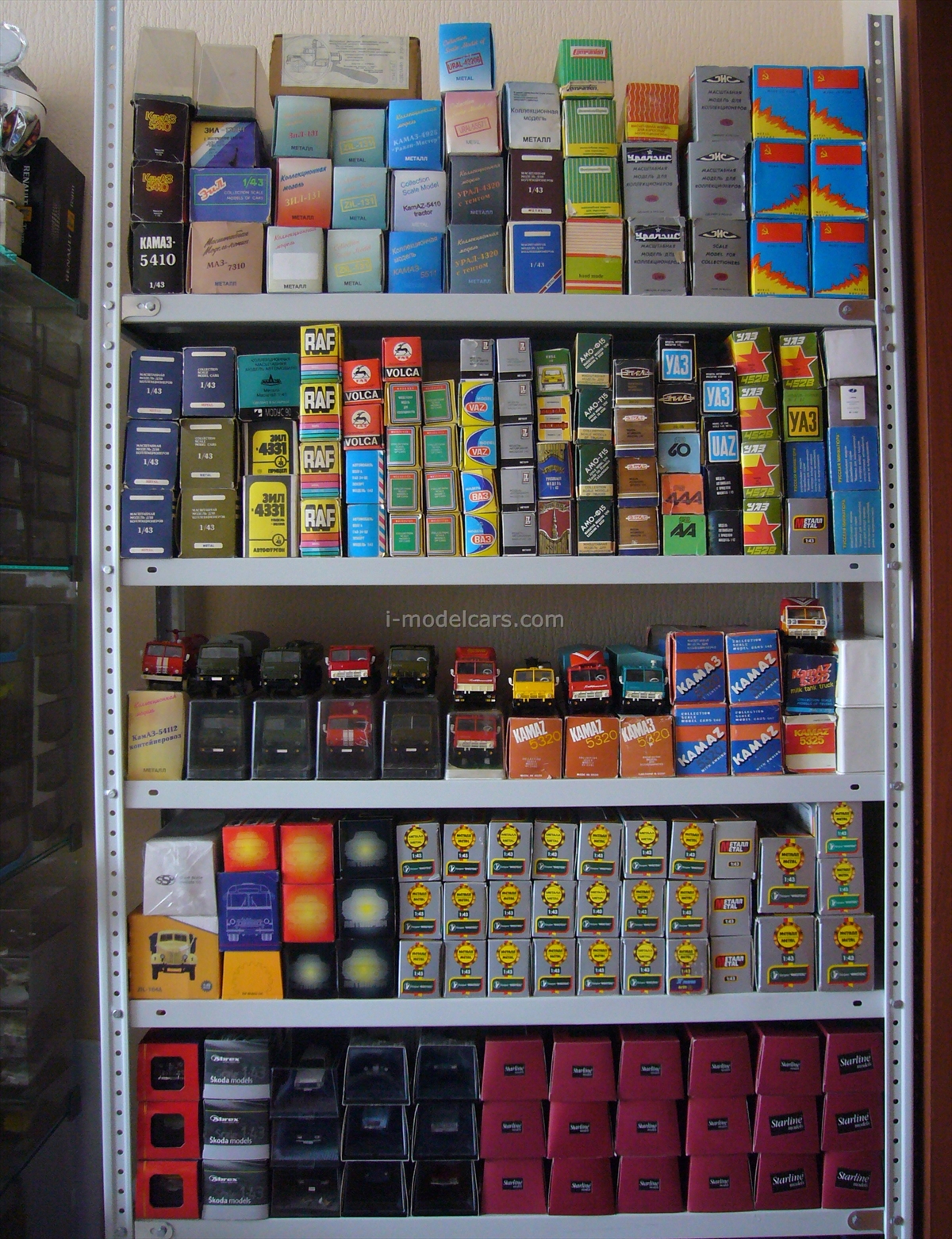 If you are here for the first time or if you are one of our old friends that come here for years - anyway we will make our best so dealing with us will be a pleasure for you!

Welcome to my page on Facebook.

Sincerely yours,
Yura and i-modelcars.com